Front-end

specific services

We are a one-stop-shop covering the entire front-end – from insights to strategy, design,
and manufacture, to execution and training.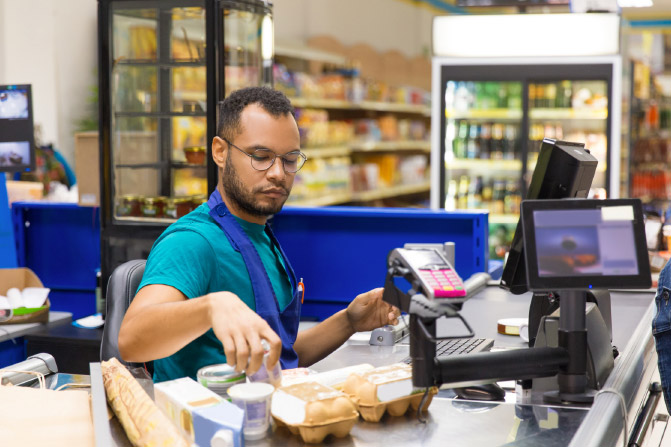 The specific services we operate across the front-end and service proposition include:
Defining the strategy, deep data analysis
Optimising existing solutions
Designing new solutions
Introducing and integrating advances in technology
Developing new blueprints, supply, implementation
Preparing people for change and embedding change into the business
Training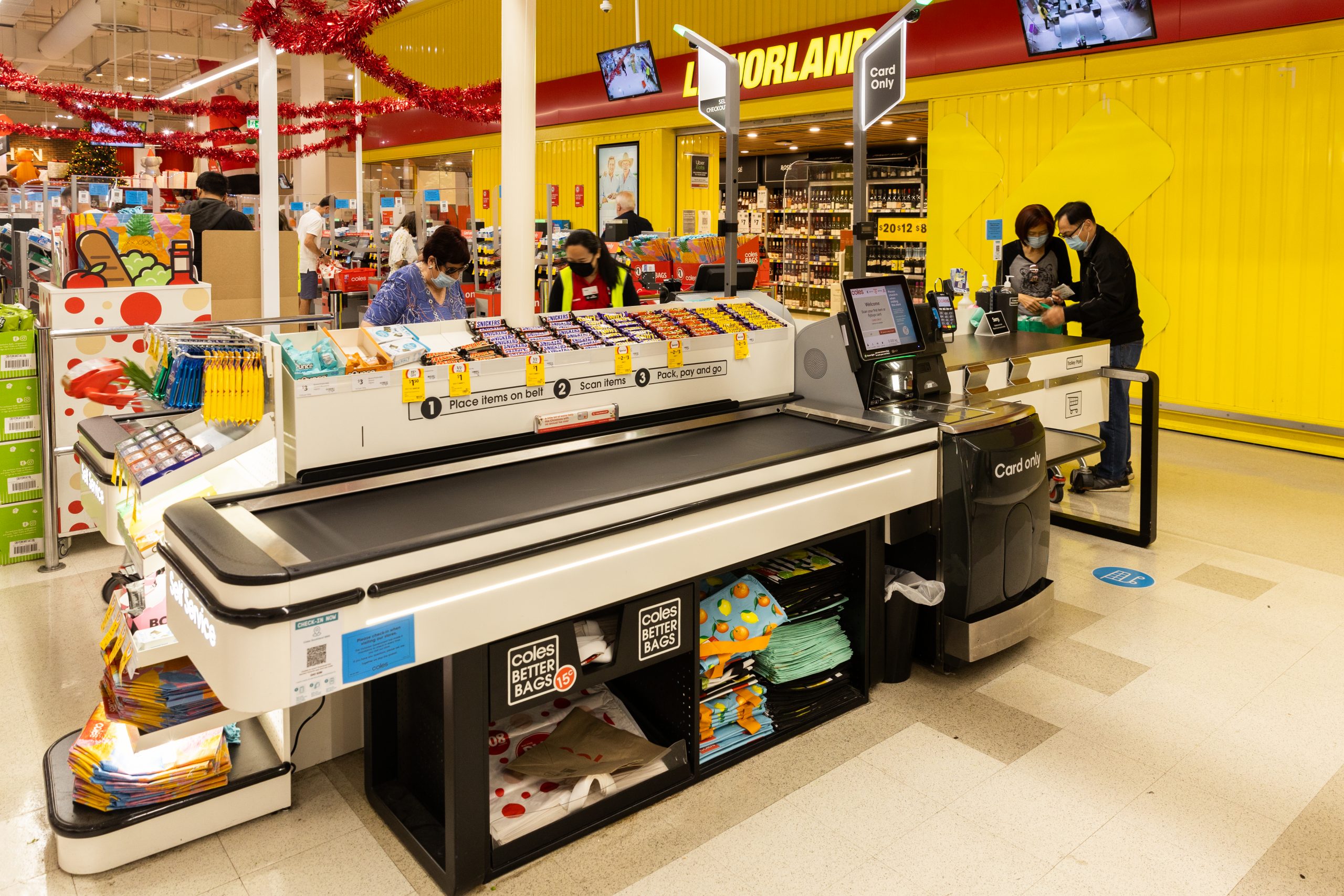 Innovations and technology CLX have introduced across the front end include:
Autonomous shopping
Scan-and-go mobile shopping
New self-service technology for checkouts and customer services.
Remote interventions (mobile RAP)
Real time data analytics
AI loss prevention
Digital receipts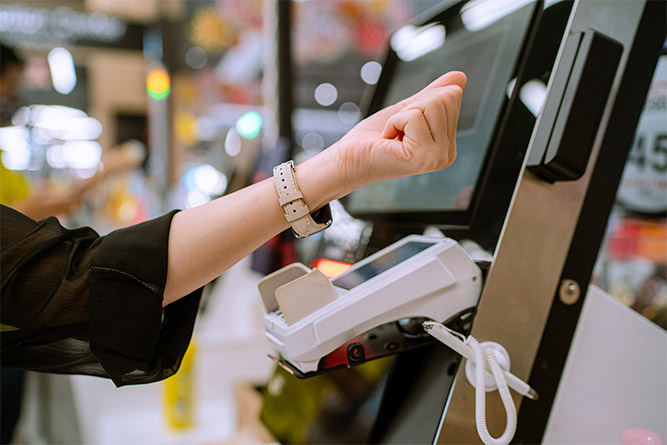 To maximise data for clients, we utilise leading systems and processes such as:
Scan rates
Packing rates
Checkout modelling
Capacity modelling
Total-sufficiency modelling
Self-sufficiency modelling
Deployment
Loyalty usage
Trading patterns
Cash usage
Intervention analysis.