Our
five pillars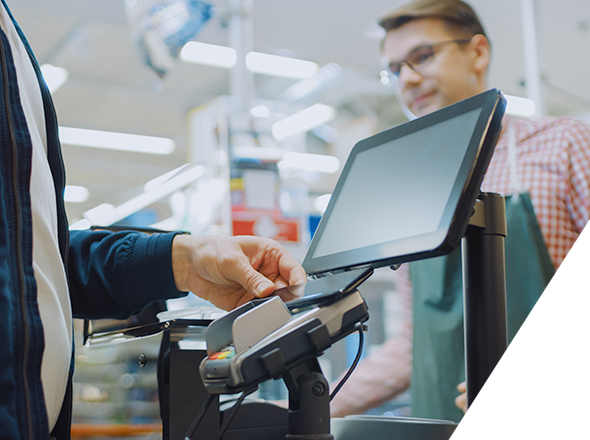 Unique approach and solutions
We are unique in the marketplace – combining the latest strategic thinking with the delivery of truly innovative end-to-end customer solutions and services.

Best in class people, knowledge & skills
Our global team of experts is solutions oriented, with a proven track record of delivery. We have the right mix of real-life operational experience, knowledge and insights needed to deliver for clients in a bespoke, flexible way.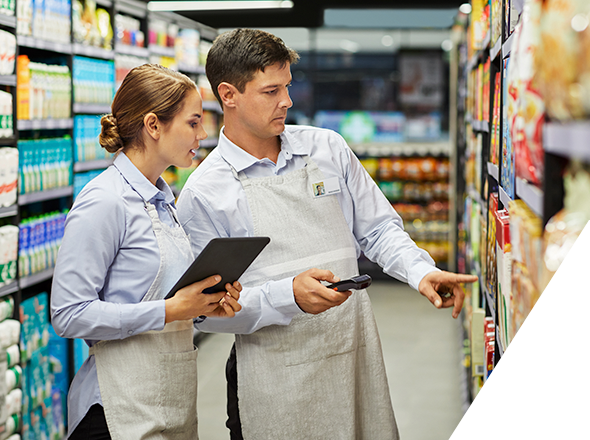 Unlocking the potential of data
We are data-driven, operating at the cutting edge of the digital revolution. Our systems and processes help clients interpret customer information for maximum business impact, driving superior performance.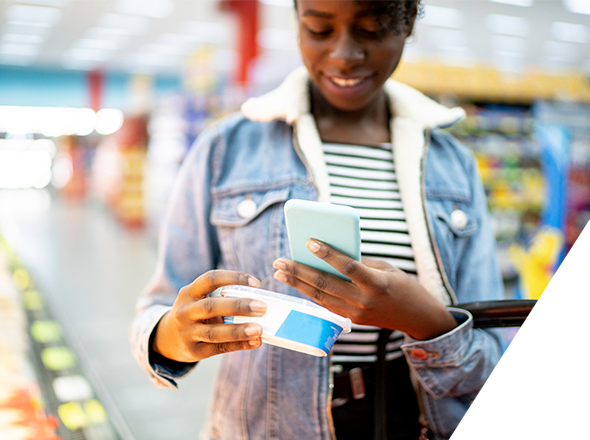 Forecasting future consumer trends
We understand the minds of your customers and bring our unique insights to the now and the next… As industry thought leaders, we aim to challenge our customers to 'think differently' for the benefit of their business and their customers.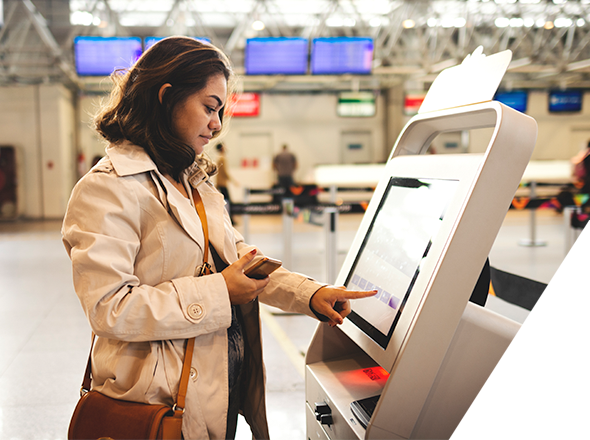 Forging long term trusted partnerships
We are proud of our progress and passionate about the work we do. Our entrepreneurial spirit creates a 'can do' culture of collaboration, building a global network of clients that understand the inherent value in positive customer journeys.
Who

we work with

CLX have a number of leading-edge retail clients including: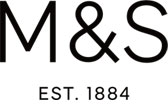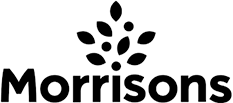 Where

we work

We have globally experienced professional teams across the world with offices in Australia, the UK, and the Asia Pacific Region
helping global companies to stand out from the crowd through efficient customer-led experiences.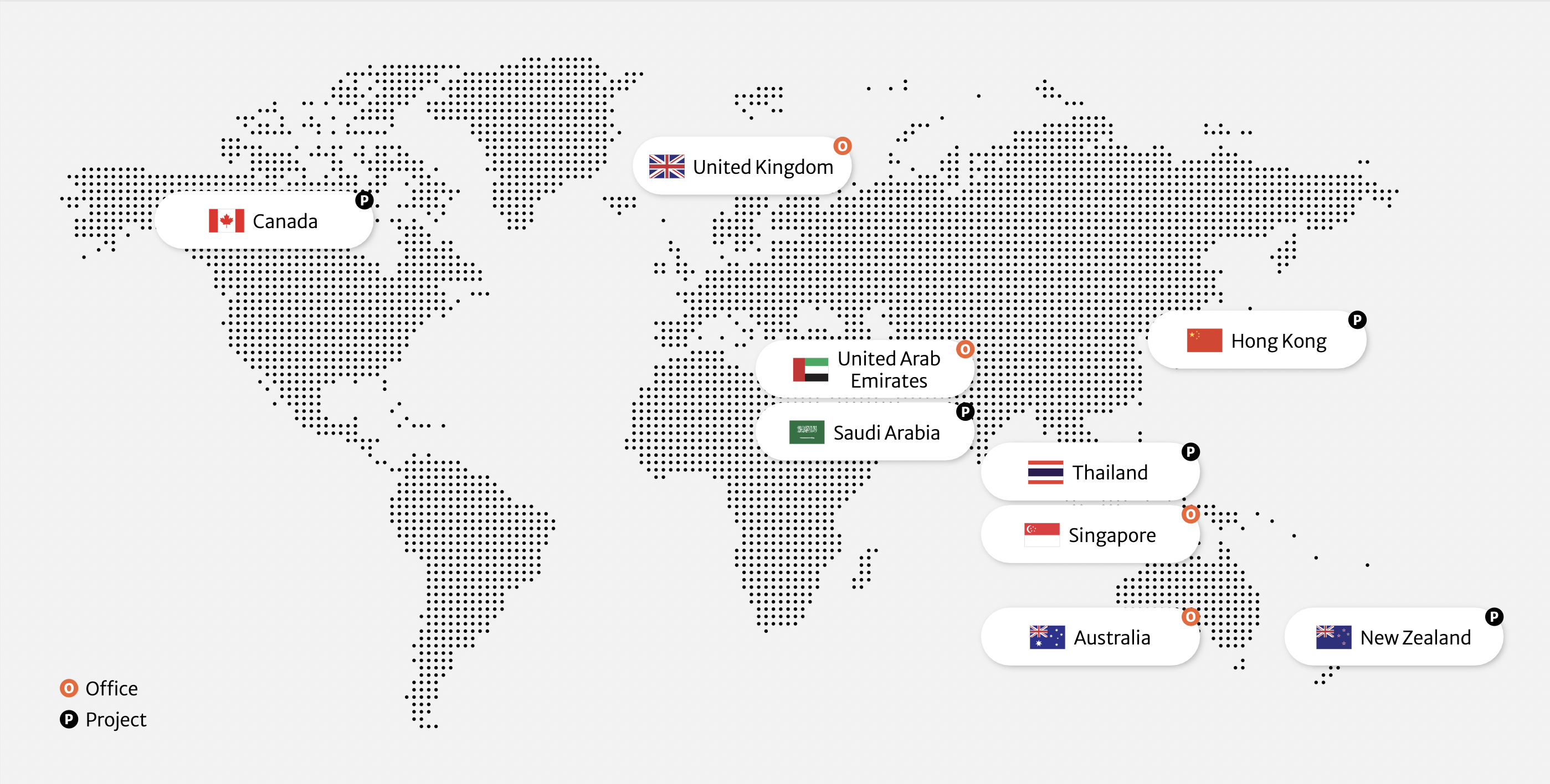 Australia (office)

Canada (project)

Hong Kong (project)

New Zealand (project)

Singapore (office)

Thailand (project)

United Kingdom (office)

Saudi Arabia (project)

UAE (office)
Meet the
team
Our leadership team has extensive experience working with international retail clients across the globe
and first-hand experience transforming businesses to deliver optimum results.