Alamein FC
Alamein FC is based at Dorothy Laver Reserve West in Melbourne, Australia. They have been a member of the inaugural Women's National Premier League of Football Victoria since 2015.
The club's vision it to provide a quality football experience in a positive environment. They hope to be known for the professional successful development of their junior and senior players through to elite levels.
Utilising a holistic football program, one of the best in the state, Alamein FC is creating an environment that facilitates strong engagement, community and long-term relationships for players and their families. Through their club-based activities they work to promote community, excellence, and fun.
At CLX we believe that the work Alamein FC is doing in promoting sports for young women is of the utmost importance. We hope to see the representation of all women at all levels in this sport, through the club.
Over the past few years women's football in Australia has seen tremendous growth. Through our sponsorship we aim to support this and to help work towards greater gender equity across all areas in the future.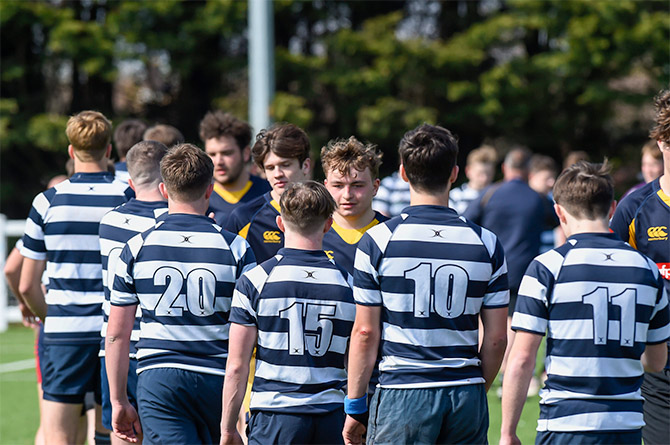 The Havant RFC Academy
Havant RFC was founded in 1951 and is located at the Hooks Lane Recreation Ground, in the historical county of Hampshire. The Academy boasts 22 different rugby teams, that provide a significant outlet for community members. These teams are inclusive and range in age groups from under 6 years old to veteran level, 35 years and older.
The Academy attracts players from all walks of life and levels of experience. Sponsors, such as CLX, allow the club to offer exceptional clubhouse, gym and rehabilitation facilities. They also bridge the gap between membership revenue and the value of rugby to provide access to the sport for everyone, invest in the development of the players, and support the club's ambitions of moving up within the league.
The ambition of CLX through its sponsorship of Havant RFC is to touch the lives of the many community members at Havant RFC Academy. We aim to support those wanting to develop their skills in rugby, while contributing to the sense of togetherness and community inherent to the club.
It is our hope that today's players at Havant RFC Academy find support and lifelong friendships. Through this, Havant RFC Academy will continue to prosper and touch the lives of many.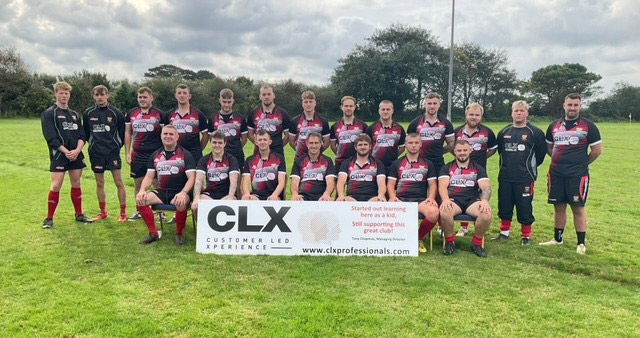 Camborne RFC
Camborne RFC are one of Cornwall's most famous and long-standing clubs, established in 1878. They are deeply intertwined with the local community providing sporting opportunities to 60 adults and 200 young people aged 6 to 18 years.
The Club itself supports other local charities and initiatives in the area, in particular the CPR Foodbank. They also provide facilities for the wider community to enjoy for occasions such as weddings, birthdays and special events.
CLX's sponsorship of Camborne works to support the community centric nature of the club. Camborne RFC instils young people with a sense of discipline and team spirit that transcends life at the club and creates active members of the wider community.
We aim to ensure the clubs continued access to facilities, equipment and uniforms. It is CLX's belief that this sets a tone around presentation and identity that shapes young people, through a sense of pride and belonging, into principled and motivated adults who know the value of being in a team.