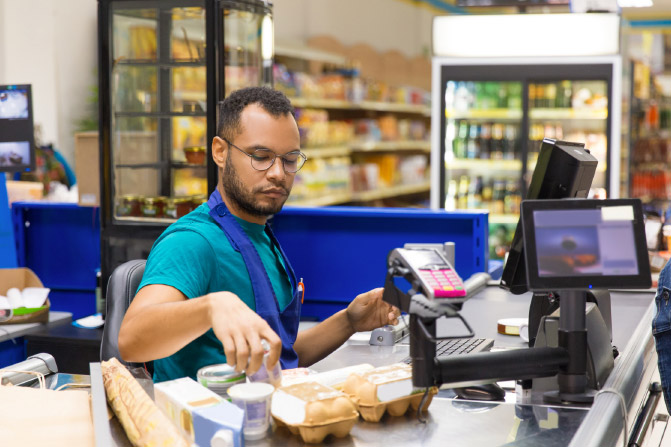 Work
with

us

We are always looking for people to join us.

We value people who are hardworking, determined, and resilient. In return, we offer flexibility, competitive rates, and the opportunity to work with a range of clients, including the world's biggest and smartest retailers.

We currently have opportunities in consulting, project management, shop fitting, and training across our global network.