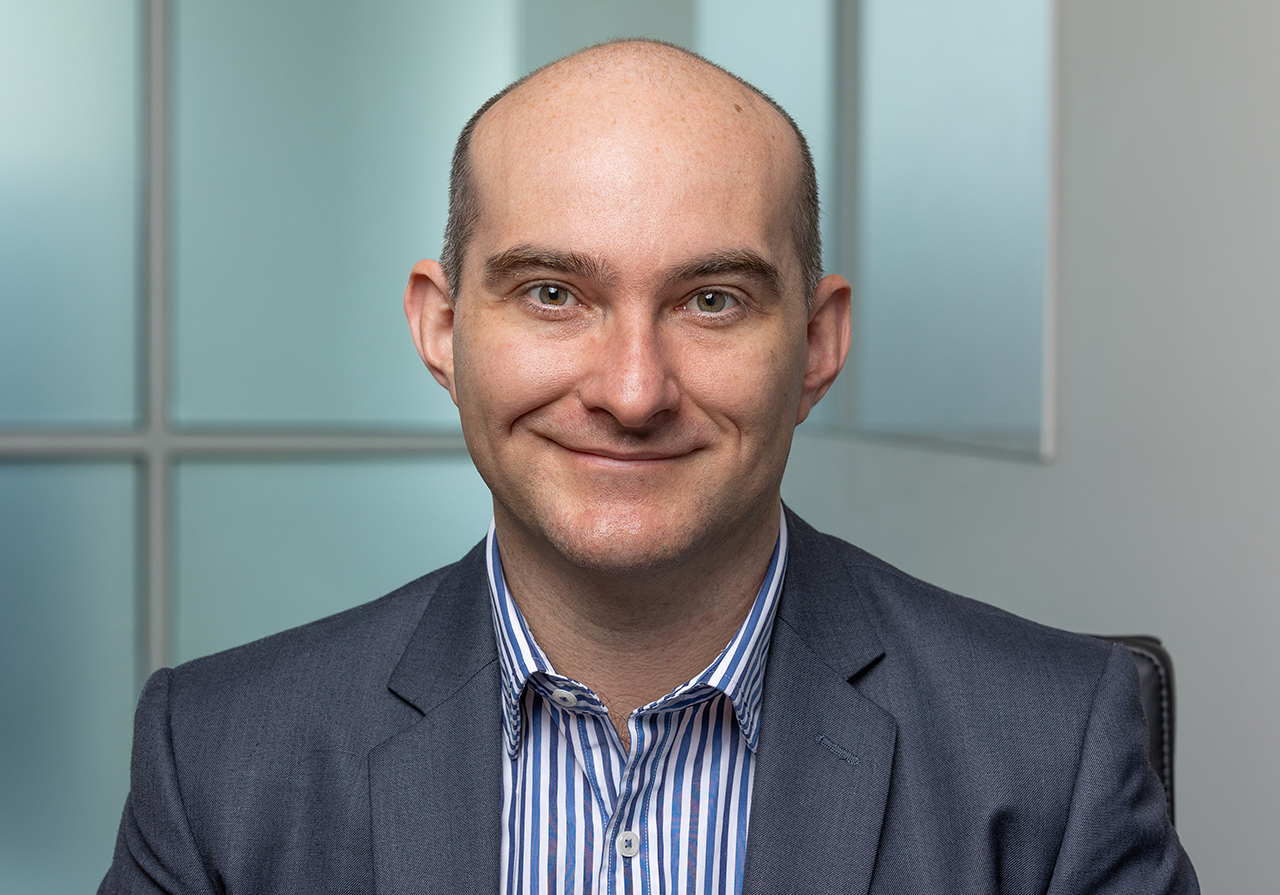 "I've gained a breadth of experience across different areas over the years."
–Cameron, Executive General Manager
At CLX we have a growing and diverse team that is bringing our work to life all over the globe. Cameron joined CLX in 2020, starting out as an Implementation Manager. He is a strong example of the opportunities for professional progression that we strive to create for our team. Having come from a big box Store Operations background, Cameron has now and will continually be developing immeasurable experience and skills, such as stakeholder engagement, leading change in complex environments and assisting in long term strategies. With this sound foundation, in 2021, Cameron was promoted to Executive General Manager, leading a highly skilled and passionate team.
Current
opportunities
We are always looking for new skilled and motivated people to join us.
If you think this could be you, take a look at our current job listings below.
We look forward to reading your application.
We are currently looking for a Customer Engagement Lead to help execute change management processes and communicate closely with clients. Ideally, you have experience in a retail operations environment and are able to build relationships with key stakeholders.

Read more

We are currently looking for enthusiastic, energetic, and driven individuals to join our Training Team at CLX in each state of Australia.

Read more

We are looking for several Field Technicians to join our dynamic team on a 12-month contract (with a strong likelihood to extend).  Successful candidates will have the opportunity to work with well-known retailers and help with installation rollout programmes for our clients. 

Read more